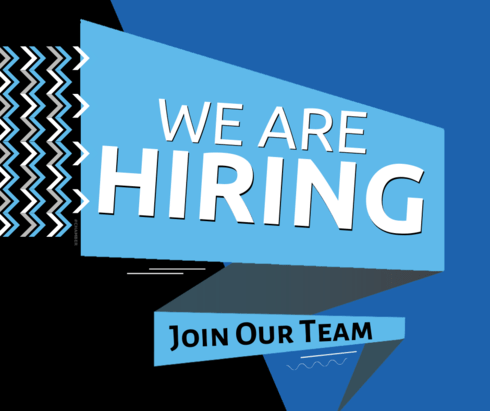 The Greater Wasilla Chamber of Commerce is currently hiring for a Visitor Information Assistant!
If interested, send a resume and cover letter to contact @ wasillachamber.org
JOB TITLE: Visitor Information Assistant
REPORTS TO: Executive Director
WORK SCHEDULE/HOURS:         Part-time temporary: Monday, Tuesday, Friday, Saturday, 9 am to 3 pm. July to late September.
PRIMARY RESPONSIBILITY:  This position is responsible for the day-to-day operations of the Chamber Visitor Information Center. The Visitor Information Assistant will perform visitor information center, light secretarial, and general office duties for the Executive Director. 
Provides courteous assistance, information, and referrals on an individual basis to visitors and guests as needed
Assist in tracking visitor and relocation trends and reporting to Executive Director.
Prepares and mails all relocation and visitor information requests on a weekly basis.
May be tasked with correspondence relative to Chamber business
Support GWCC Events as needed.
 Maintains and manages tourist information areas as well as information storage areas.
Assist co-workers with maintaining a clean and organized office environment including restroom facilities, basement storage, etc.
Assume direct responsibility for GWCC administrative functions as assigned by Executive Director.
JOB QUALIFICATIONS:
Excellent interpersonal communication skills.
Customer service experience preferred.
Self-motivated and self-directed.
Excellent oral and written communication skills. Open communication skills with Executive Director & Co-Workers.
Demonstrate ability to multi-task.
Ability to work independently and as a team member.
Self-motivated with the ability to define goals, roles & expectations as an individual and team as a whole.
Ability to interact effectively with co-workers, members, and Executive Director.
Ability to take direction.
Ability to handle confrontation in a professional manner.
Ability to project a positive and professional image to the public.
Minimum high school diploma required. 
Computer skill level: Basic.